25 – 28 JUNE 2021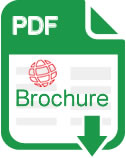 Australia produces some truly exceptional wines and the cool-climate wines of Mudgee and Orange are unique.
We visit Mudgee's wine region, famous for European wines (German and Italian). Taste some local honey and olives from local growers.
Experience the country charm of Orange and explore the regions best kept secrets including some wonderful wineries and local paddock-to-plate food.