8 – 26 JUNE 2020
OBERAMMERGAU, GERMANY
ONCE IN A DECADE EVENT – NOT TO BE MISSED!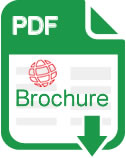 The Passion Play is performed once every ten years in Oberammergau, Germany. The production involves over 2,000 performers, musicians and stage technicians, all residents of the village. People from all over the world come to see this unique event.